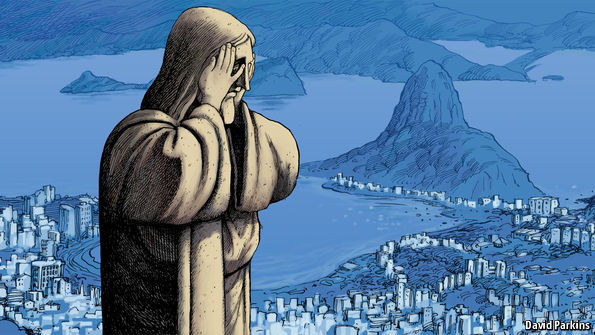 Having recovered from Bourne Free and our AmnesTea, we don't have a meeting till September. But in 3 weeks time the world will focus on Brasil for the 2016 Olympics. You don't need us to remind you that London hosted 2012, but fortunately during that event the military didn't move into Walthamstow* or Stoke Newington* to ensure the locals didn't get a bit feisty.
Unfortunately, during the 2014 Olympics the military  moved into the favelas (slums) of Rio de Janeiro and that year there was a 40% increase in deaths by police/military "police". The military didn't move out for over a year after the games finished.
Since the Olympics were awarded to Rio de Janiero, seven years ago, 2651** people have been killed by the police – in Rio de Janeiro state alone! You may reflect on the killings by police in the USA recently – in single figures across a nation – that have sparked an outcry. As you may know, we have a case file trying to bring justice for Jorge Lazaro Samba Nunes dos Santos. Two of his sons were killed by police in Bahia State in separate incidents, where neither were presenting any threat to anyone (and with no history of such).
There is an excellent Amnesty document recently published, please download and read (just 15 pages) "violence has no place in these games".  A.I.U.K. have launched a petition calling on those responsible for security at the Games – both State and IOC – to respect everyone's rights. By this ensure:-
Prevent police violence before and during the Olympics, including the use of firearms and "less lethal" weapons
Establish full accountability mechanisms for any human rights violations committed by law enforcement officers
Investigate and hold perpetrators to account
Fully support and provide reparations for victims and their families
Please add you name to the online petition here; if you would like to download a version to get others to sign, please click here – Rio 2016.
Please note:-
You authors sister lives in Walthamstow, brother in Stoke Newington – their selection has no reflection on potential violence in either area!
figures correct 21st July 2016