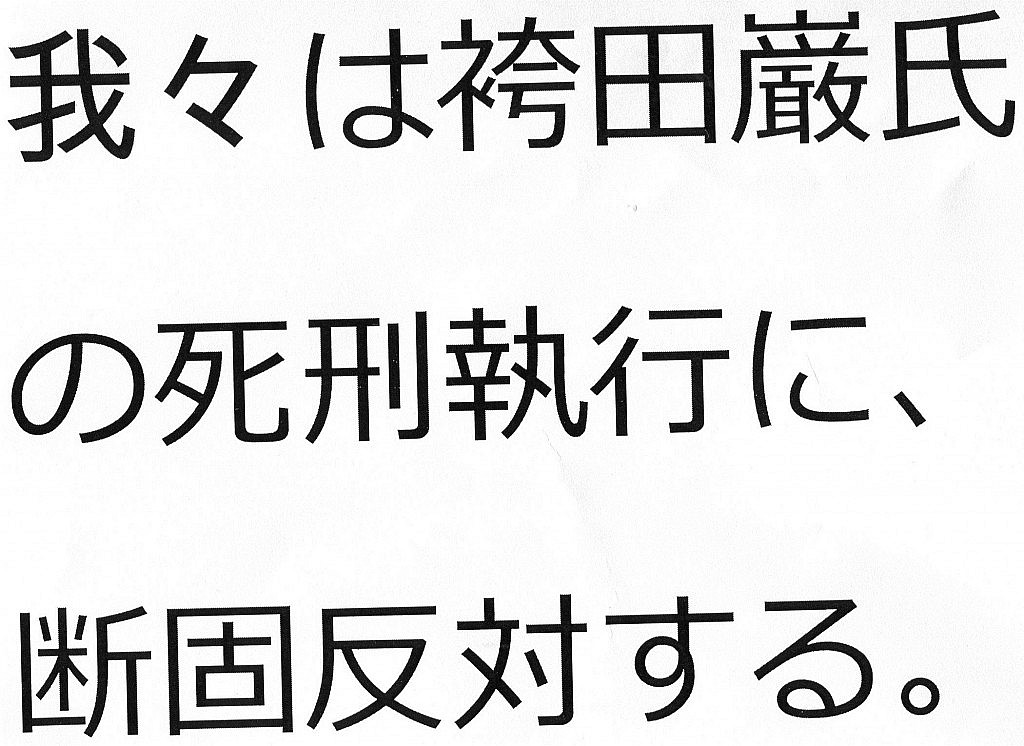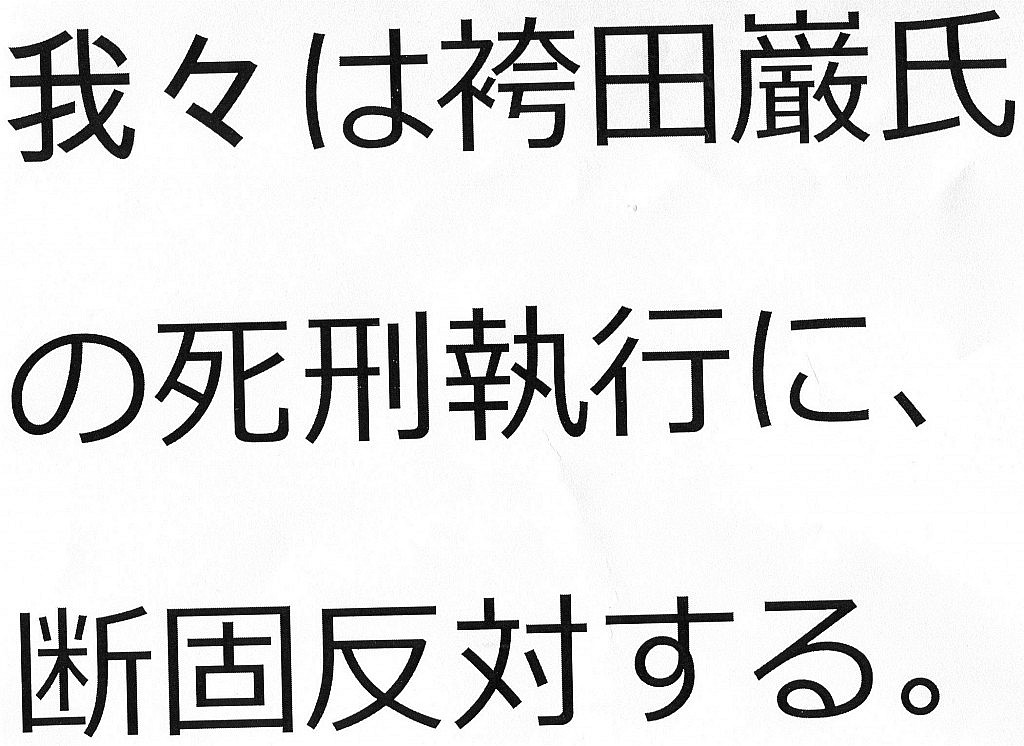 Hakamada, who was sentenced to death in Japan in 1968 after an unfair trial, has spent much of the past four decades in solitary confinement. Under Japan's death penalty system he could be executed any day, without warning. In recent years there has been little progress to report but in 2012, following many years of campaigning,  Amnesty have learned of important developments in the case.
Late last year the Shizuoka District Court commissioned experts from the prosecution and the defence to carry out new forensic tests on clothing Hakamada is alleged to have worn at the time of the crime. A series of tests have now been conducted and Hakamada's lawyers believe the results may strengthen his appeal for retrial.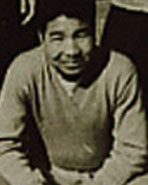 The Shizuoka District Court will start examining this evidence on 19 October and will judge the credibility of all the DNA tests. They are then expected to make a ruling as to whether or not to grant Hakamada a retrial. Amnesty International believe the next few months mark an important moment for the campaign. Please help us increase the pressure by taking action again at this important time for the campaign.
Our letters page has downloadable sample letters and further infomation on this case. Plus details of recent executions in Japan (after none last year) which brings added urgency to this case. The photo above translates to "do not execute Hakamada Iwao"