Just a quick reminder its our quiz night this Friday, 18th November. Details below, but please contact us via the blog if you want tickets. You can get in the mood by sending the answer to the following topical question – "What is the name of the hotel complex (originally built 1906) pictured below?" There will be a draw of correct answers received by this Friday morning at the quiz.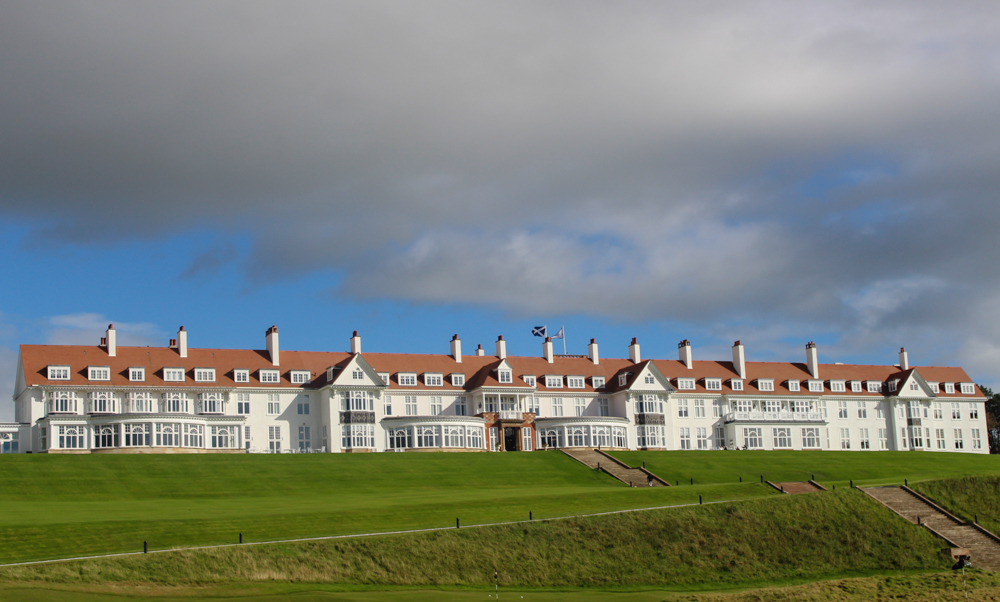 Autumn Quiz Night
This is now organised for Friday November 18th, 7.30 for 8.00 prompt at the Brunswick Hotel, 199 Malmesbury Park Road, Charminster, Bournemouth BH8 8PX.
For those unfamiliar, our quizzes are informal but competitive! Our Spring Quiz was very popular, to the point it was overcrowded. We are now obliged to limit total numbers to 50 via a "virtual ticket" system. Please go to our event page for more information and to reserve your tickets. If you cannot do so, please leave a message (with contact details) on 07787350946. Teams of up to 6, entrance £5 a person.
Sally Hawksworth has agreed to keep everyone in order and politely ask you things you don't know; David Rogers has promised to come up with some stunning questions. We also have a stunning raffle – donations of prizes will be very welcome.
Christchurch Street Collection
We had a disappointing response from the people of Bournemouth to our street collection in September. They could only give us a rather dismal £109.08. Thanks to those of you who turned out to help. Unfortunately we have had to postpone our Wareham collection till next Spring, so its all down to Christchurch to boost funds. If you can spare an hour or two on Saturday 3rd December, please reply to this newsletter.
Human Rights Act
We have frequently flagged up concerns re the current Governments intention to get rid the Human Rights Act. This protects the fundamental rights we all have as human beings, and allows us to challenge the authorities if they violate them.
Liz Truss the Justice Secretary said in August, when asked about their plans to repeal the HRA and bring in a British Bill of Rights, that 'We are committed to that. It is a manifesto pledge'. There is a renewed effort from A.I.U.K. to bring this threat to everyone's attention. Please go to their home page and sign the petition…
Jorge Lázaro Samba Nunes dos Santos
The group are working on two case files at present; these are AI actions that focus on one individual or situation. This long term narrow focus ensures a constant pressure on authorities to take action.
We have been writing to authorities in Bahia State, Brazil on behalf of Jorge Lázaro for about 18 months now.
Two of his seven children have been murdered. Jorge Lázaro has been under huge pressure since the first murder in 2008 : he is seeking justice for the killings of his sons, trying to keep himself and his family safe, and providing necessary minimum living conditions such as a home and food.
To add to the tragedy of two murdered sons, on July 10th 2016 Jorge's youngest son, Denilson was shot whilst walking home. Luckily Denilson survived and is currently recovering.
There are downloadable letters you can adapt on our "take action" page.There is also a link so you can send him a message of support via AIUK.