Hello
Welcome to the latest news from your local Amnesty Group.
Our next meeting is Thursday, 9th July  2015 at 7.30pm at Moordown Community Centre, Bournemouth. There will be a fair amount of planning, particularly relating to the Human Rights Act, as we don't have a meeting in August. We will send letters relating to our Brazil Action File.
Firstly, a big apology to anyone who turned out last month just to hear Andy Moody, the China Coordinator. He cancelled at the last minute, with work difficulties. Whilst it left us somewhat frustrated (and embarrassed), it does illustrate that Amnesty's country coordinators,  like Andy, are volunteers who do a huge amount of work to disseminate the mass of information generated in campaigning.
Human Rights Act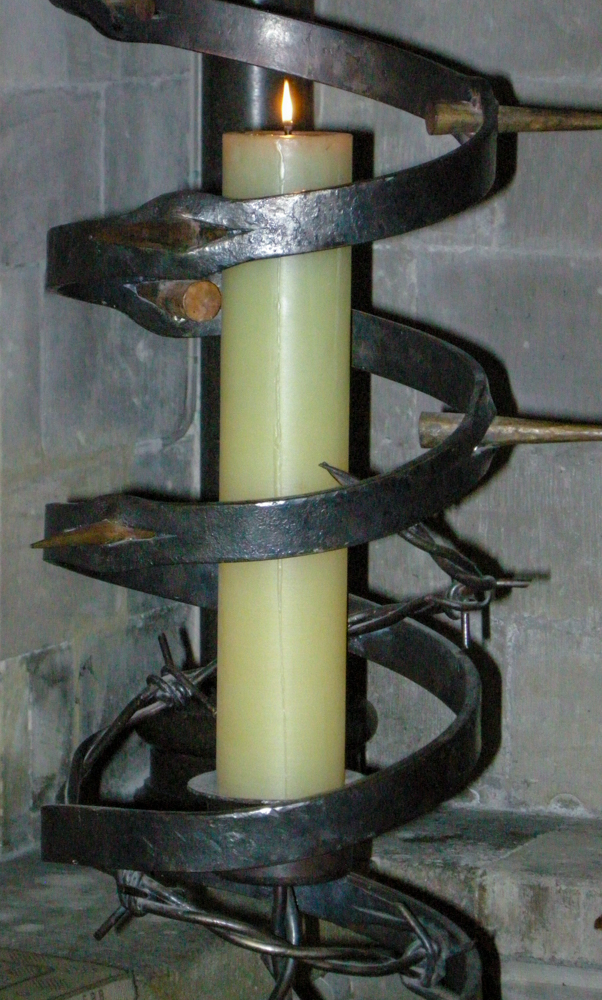 There isn't much to add to last months statement, which we will repeat. There was some relief that The Queens Speech didn't reveal immediate legislation to change the current Human Rights Act, but the Government still intends to introduce proposals to replace the Human Rights Act with a "British Bill of Rights". It's important that as many people as possible understand the implications of replacing this act and take action to ensure it's saved.
Amnesty International expect that this issue will be debating widely in the press and it is vital that we are able to ensure accessible and accurate information about the about the benefits of the HRA is available to supporters and our wider community.
There is a very good resource page on the HRA here http://amnesty.org.uk/resources/human-rights-act-post-election-campaign-pack  This includes a draft letter to your MP.  Whilst intended to be sent prior to the Queen Speech debate, its not too late to send, edited accordingly.  The more your MP realizes his constituents care about the HRA the more likely they won't just nod through whatever Mr Gove comes up with. Do include a copy "briefing for MPs" at the bottom of the resources.  Don't forget to also add your name to the petition Amnesty is sending to Michael Gove   http://savetheact.uk/#signup-form
Free Atena, imprisoned for drawing cartoons in Iran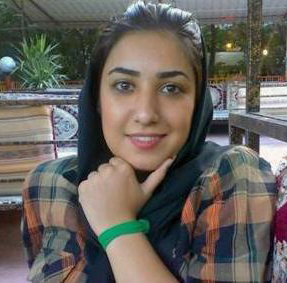 29-year-old Atena Farghadani is in prison for her art and peaceful activism, after she was found guilty of charges including 'insulting members of parliament through paintings'.
In June, Iran sentenced Atena to more than 12 years in prison, after a trial that lasted just half an hour – the only 'evidence' against her extracted under interrogation. Call on Iran to release her now
Bournemouth Pride
We are supporting Bournemouth Pride on Saturday 11th July. We will have an information stall in the lower gardens from 12.00 to 17.00. We will also participate with a "walking float" in the main parade on Saturday. This lasts about 1 hour (11.00 – 12.00) and goes from East cliff to the Triangle. As you are probably aware, in many countries people are being persecuted for their sexual orientation – being subject to torture, imprisonment and in some cases the death penalty.
Stop Torture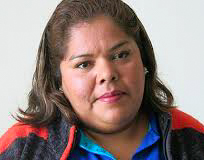 Amnesty International research shows that torture in Mexico has increased by 600% since 2003. Despite making the right noises, the Mexican authorities have failed to properly tackle the issue. Claims of torture are rarely properly investigated, and scant few perpetrators are ever brought to justice. Prompt and impartial forensic medical examinations are a key step towards justice for victims.
It took a year for the authorities to offer to examine Claudia Medina Tamariz. They were due to assess her claim that she was violently beaten by marines — her bruised body providing key evidence against her torturers. But bruises heal, and torture victims like Claudia are being badly let down by medical examinations that come too late. Tell Mexico it's time for reform. Claudia is not alone. Such examinations rarely happen and when they do, they are often years after the claims of torture — by which point many physical wounds have healed, and the experts often fail to document the psychological signs of torture.
Please take action; send this email to the Mexican Attorney General
Dr 'Ali 'Esa Mansoor al-'Ekri, consultant surgeon, prisoner of conscience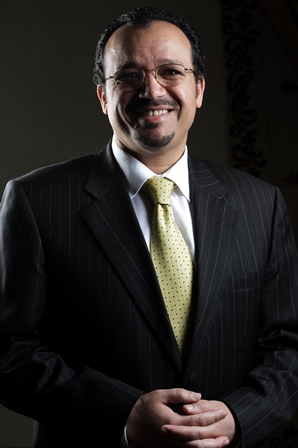 Dr 'Ali 'Esa Mansoor al-'Ekri, a consultant surgeon, is serving a five-year prison sentence in Jaw prison. He is a prisoner of conscience, jailed solely for exercising his rights to freedom of expression, association and assembly. Dr 'Ali al-'Ekri was arrested on 17 March 2011 in an operating room at the Salmaniya Medical Complex in Manama, Bahrain.
During interrogation he was tortured and otherwise ill-treated. In a testimony published in October 2011 he said:
"During this period I was subjected to all sorts of torture including: Beatings with metal rods, plastic hoses and wooden planks, kicking, punching and slapping with an emphasis on the head, ears and back. I was made to hear the screams of other people being tortured. I was threatened with police dogs being brought to my cell and they made me imitate the barking of dogs, they made me lick the floor, the soles of their boots and they forced me to eat faeces. I was also sexually molested and threatened with rape … I was deprived of sleep for a week and every time my eyes closed I was woken by loud shouts or cold water being poured on me …"I was forced to 'confess' to possession of weapons, heading a militia and occupying the hospital. The next day the interrogation continued and a new interrogator was brought in who threatened to kill me with his gun."
Dr 'Ali al-'Ekri was not able to meet his lawyer and family and he only briefly met his lawyer, on 6 June 2011 when he was brought to the National Safety Court of First Instance, a military court, and was transferred to Dry Dock Prison in Manama, where his torture and other ill-treatment continued. Dr 'Ali al-'Ekri is a consultant paediatric orthopaedic surgeon, who trained at the Royal College of Surgeons in Ireland. He was among 48 health professionals arrested in March and April 2011 following widespread protests at the al-Farooq Junction in the capital, Manama.
Amnesty International believes that the real reason for targeting him was his vocal denunciation of the excessive force used by the armed forces against peaceful protesters during the February – March 2011 protests to the international media and exercised their rights to freedom of expression and association during marches and protests. Please send this email, with your name, to Bahrain Government officials.
Bric-a-Brac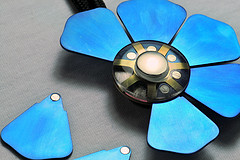 In the past we held many stalls at Trade Union Conferences when they visited Bournemouth, plus we had our own Garden Party.  Times have changed, but as reported above, Ted and May still turn out at a variety of Fairs and Carnivals – such as in Winton, Boscombe and now Muscliff Funday!
So if you have any jewellery (even broken), scarves, handbags (particularly evening), books, bric-a-brac or other knick-knacks in any condition that you wish to donate, please let May Stevens know (01202) 510886. They can collect.