Welcome to the latest news from your local Amnesty Group
Our next meeting is Thursday, 8th May 2014 at 7.30pm at Moordown Community Centre, Bournemouth. We have a speaker, Sue Bingham, who is Amnesty Country Coordinator for Cuba. Sue gave an excellent talk to the group in October 2010, and we have continued to work on various actions relating to Cuba since. Please come along if you possibly can.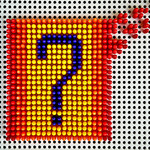 Early Summer Quiz
A combination of putting on the Art Exhibition and our previous venue closing their function room meant the Spring Quiz didn't happen. However, we have now organised a Quiz on June 14th 2014 at Ye Olde Starre Inn, 7 – 9 Purewell, Christchurch BH23 1EH.  They have given us their restaurant area, which appears ideal for our purposes (i.e. its right next to a bar). They have a small car park, but they're a very short walk from the 2 Riversmeet Leisure Centre car park (which is free after 7.00).
For those unfamiliar, our quizzes are informal but competitive! Teams of up to 6, which can be formed on the night. Singles and couples get added  to other teams, usually leaving teams with at least 4.
After at least a decade at £3, we have taken the rash decision to increase entrance to £5. Hopefully it will still prove great value and an excellent way to support Amnesty. Pay at the door.
David and Rosemary Brown will return as hosts, so put it in your diary now. 7.30 for 8.00 prompt start – will finish in time for England v Italy in the World Cup at 11.00 (you can always stay at the pub which is open till 1.00….)
Bric-a-Brac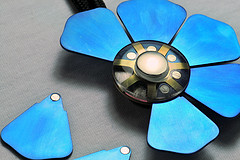 In the past we held many stalls at Trade Union Conferences when they visited Bournemouth, plus we had our own Garden Party. Times have changed, but May and Ted still keep the flag flying at a few Community Fairs – such as in Winton, Boscombe and now Muscliff  Funday!
So if you have any second-hand books, jewellery (even broken), scarves, handbags (particularly evening), bric-a-brac or other knick-knacks in any condition that you wish to donate, please let May Stevens know (01202) 510886. They can collect.
AGM
Normally passes peacefully, with no changes! However, Chairman Ted Stevens has announced he wishes to step down from this role – which he has occupied for over fifteen years.  He will be a very hard act to follow, and at the moment with a lack of a volunteer to step into the post he is continuing as "Acting" Chair.
The AGM also flagged up we have very few paying members – membership was set at £5 a year many years ago.  We have many supporters who follow us on Facebook (700+), via this newsletter (125) and/or turn out for street collections, quiz nights, etc.  So only a small percentage actually come to the monthly meeting in Moordown.
As a lot of Group energy has been directed towards the Art Exhibition, particularly over the past 6 months, the two items above take on greater significance.  Amnesty Local Groups come and go, and (in your editors opinion) don't get huge support or direction from AIUK.  We are a relatively strong group, but without a clear sense of purpose and leadership, could flounder like others.
Any feedback on this (or anything else) is, as ever, very welcome.  Likewise any nominations for Chair or membership fees if you'd like to be a member rather than a mere supporter!
Art Exhibition
Has finished! It's difficult to summarise both the huge amount of work that has gone on over the past 18 months – likewise very difficult to judge the impact it has had.  But we had four large venues filled with a high standard of art work over four weeks, with a further week at the Metropolis.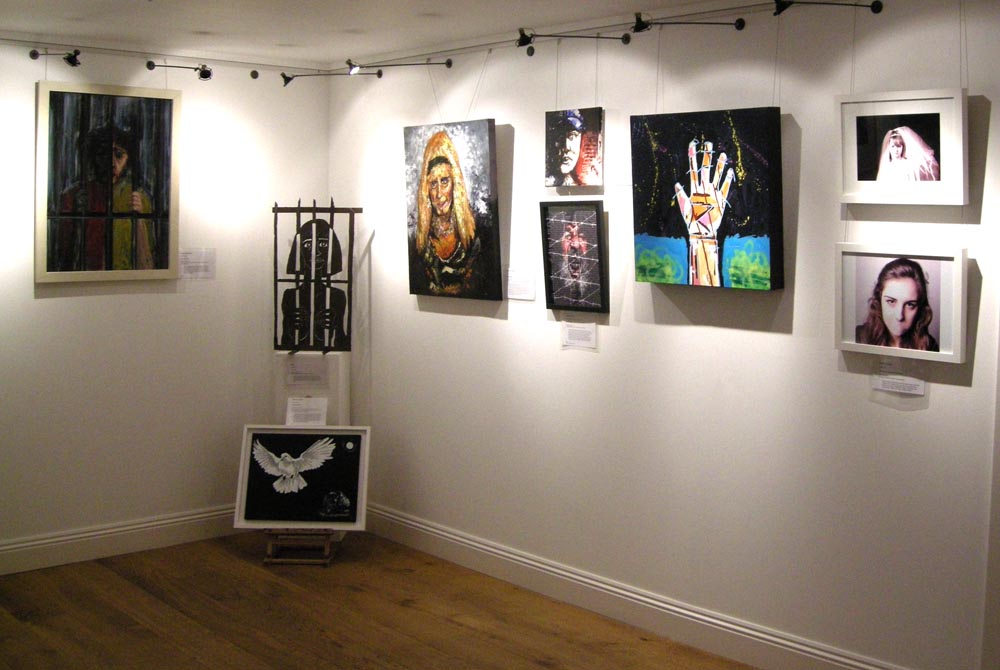 Your editor was primarily stewarding at Christchurch Priory where there was a constant stream of visitors (they average about 100 per half day this time of year), most of whom took in our exhibition and were exposed to the different interpretations of human rights. There was positive feedback at all venues and as a "consciousness raising" exercise it was an undoubted success.
Many thanks to the artists who took part, the venues for their cooperation, the mayors for their presence and the Echo for our mentions. Thanks to all of you for helping out – special mention to Genevieve Talon for thinking of the exhibition in the first place and then leading us through the past 18 months. We will miss the constant barrage of emails!!
We need to add that we are holding a photographic exhibition in the Autumn at the Lighthouse in Poole. We have a curator lined up, but beyond that have not actually done anything to encourage exhibits. Any thoughts – or volunteers to help organise?