On January 11, 2002, in the aftermath of the 9/11 attacks, the first detainees were transferred to the US naval base at Guantánamo Bay, Cuba. Since then, the detention facility there has made the world's news headlines for the shocking human rights concerns associated with it – including arbitrary detention, secret detention, torture and other ill-treatment, renditions, and unfair trials. Over a decade after its opening, more than 150 detainees remain at Guantánamo Bay.
Watch this powerful video from the Guardian newspaper….

The majority of detainees are in indefinite detention without charge or trial. Those who have been charged face unfair trial by military commission and some can face the death penalty if convicted. The government claims that even those found not guilty can be returned to indefinite detention.
Over the years, detainees have engaged in repeated hunger strikes to protest the conditions in Guantánamo Bay.
Despite repeated promises by US president Obama to shut down the detention facility and investigate abuses, the human rights concerns in Guantánamo Bay remain an unfinished story. How long before the US government closes the book on Guantánamo and meets its international human rights obligations?
There are petitions on Amnesty International USA and Canada sites:-
http://takeaction.amnestyusa.org/siteapps/advocacy/ActionItem.aspx?c=6oJCLQPAJiJUG&b=6645049&aid=519727
http://www.amnesty.ca/get-involved/take-action-now/usa-end-detentions-at-guant%C3%A1namo-bay
If you are on Facebook, please go to our page where you will find the photo below which you can share.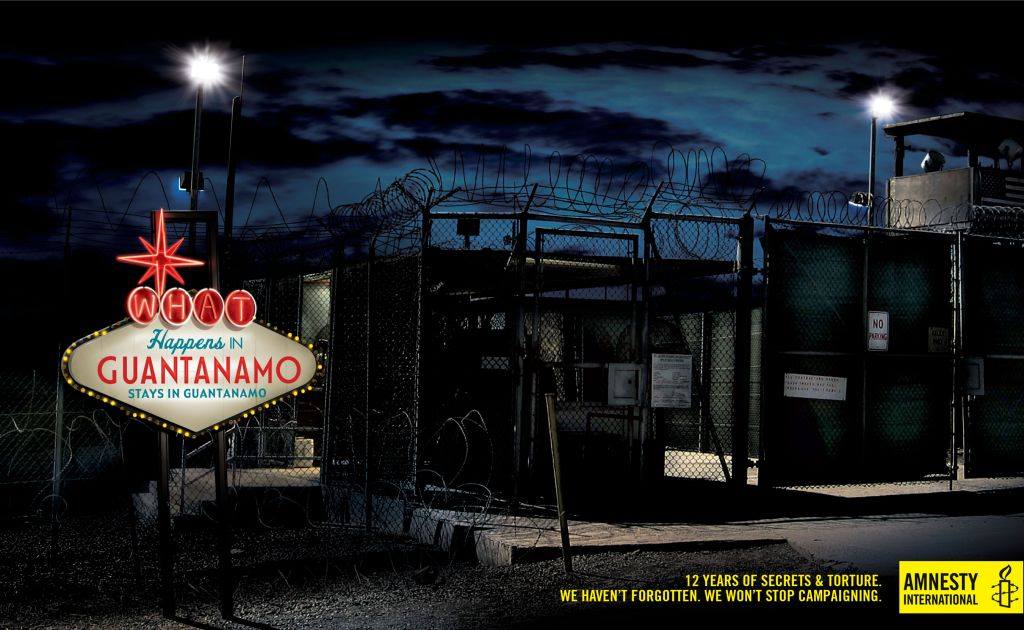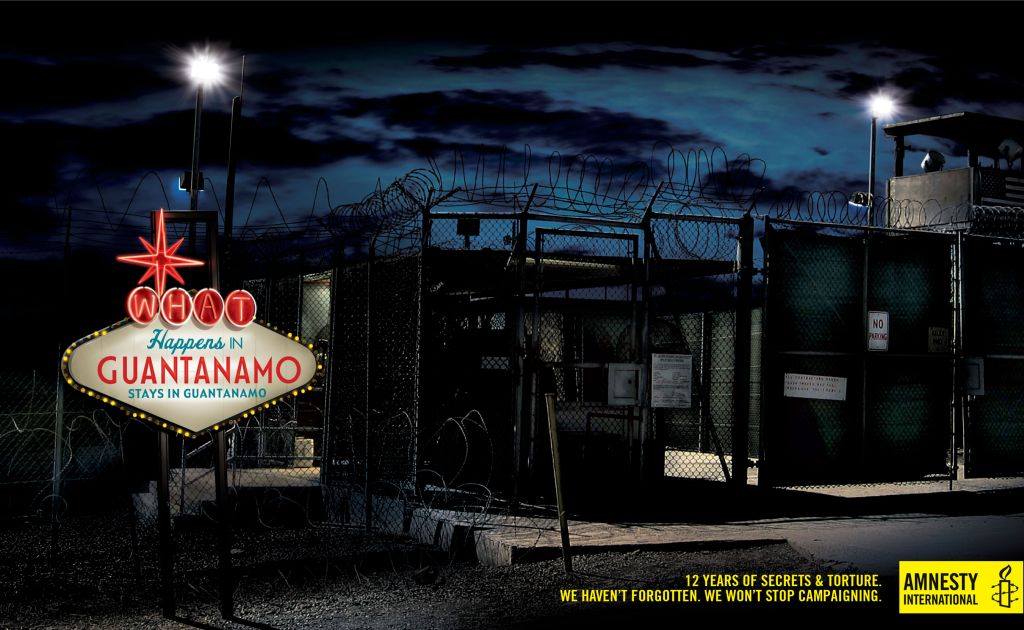 https://www.facebook.com/photo.php?fbid=645574975503984&set=a.340555899339228.78540.162604287134391&type=1&stream_ref=10